Hello

United Kingdom

Attracted by the great universities and the promise of future prospects, people from all over the world come to study in the UK. Halls of residence, student societies and sports clubs are at the centre of the British student way of life. These help every student meet other people with similar interests, and a pint or two later, they'll be your new best friends.

All the cities in the United Kingdom are unique. London is a city where there is always something going on for those who like living fast. Friendly and cheap, Leeds is one of England's largest student cities. Manchester might have the best live-music scene and food of the whole country. Nottingham is a small town for party animals - with one of the country's coolest campuses, too. We also have great student accommodation for students in the UK in Cardiff and Sheffield.

Capital city

Currency

Calling code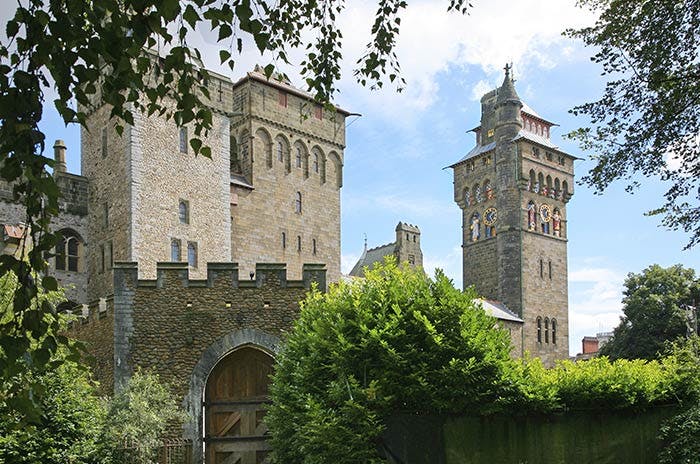 Cardiff
The capital and commercial centre of Wales, but also one of the most important cities in the UK. The waterfront shows a modern vibe and is home to the Welch Senate, the Assembly and the Millennium Centre. While the centre still keeps the ancient era alive, with touristics sighs like the Cardiff Castle.
Hometown of Roald Dahl and currently the film set of Doctor Who; it is also one of the newest capital cities in Europe and has an incredible nightlife, as well as a great music and sport scene. If you like rugby, Cardiff is definitely the place for you. The city offers plenty of programmes and universities, which makes for a great Erasmus destination.
As a student, you are probably looking for a place near the university or/and the city centre, Uniplaces is here to help you. Head over to the website and browse and filter as much as you want so that you can find the perfect room to rent or apartment to share while your stay in the city.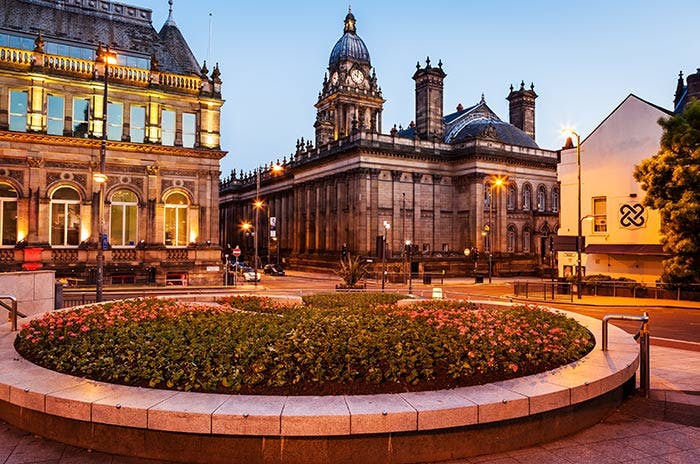 Leeds
Located in the middle of Great Britain, Leeds is one of the fastest growing cities in the country. Not too small but not too big either, the perfect size to make you feel right at home. It has a lot going on for students, from events and parties to music festivals, and of course plenty of bars and discos for the exciting (even if sometimes rainy) night outs. If you want to master your english, do your Erasmus or even master's degree, make sure to check out what Leeds has to offer.
Its position will make travelling around the UK very easy so if you're one of those spontaneous people that take night trains to cross the country and spends some hours in another city, Leeds is the perfect homebase to do so.
Need a room to rent? Maybe an studio or an apartment to share? Check out the offers on Uniplaces, where you can filter your needs, requirements and many more options.

London
London is a city where you will never run out of things to do. The capital of England is well known for its famous, iconic landmarks such as the Big Ben, St. Paul's cathedral, amongst thousands and thousands more. Then there's the British cultural heritage, best displayed by its impressive architecture and the huge museums.
However, we know that students also care a lot about a city's nightlife and atmosphere. This city never sleeps! Pubs, bars, clubs, warehouse afterparties, you name it: London has it all.
When it comes to finding a place to live in London, you know you can count on Uniplaces to help you!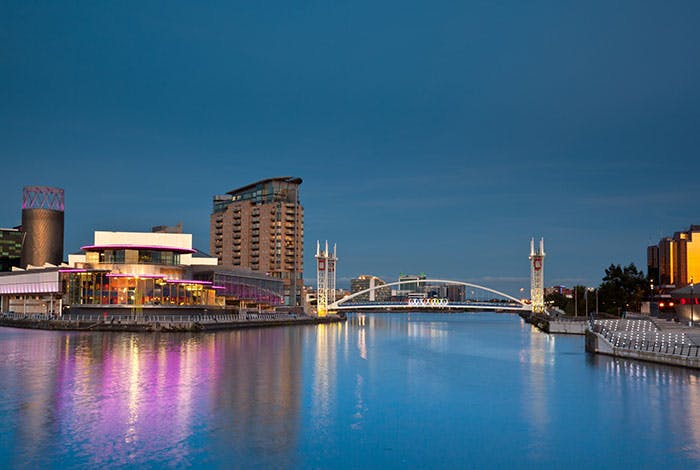 Manchester
The city of Manchester is northern England's cultural hub. Going from the Curry Mile in Rusholme, to one of Britain's biggest Chinatowns, Manchester is all about diversity.
Students can also make the most of this city's huge sports culture, featuring the National Cycling Club and the largest martial arts club in the nation. To top it off, Manchester has two of the Premier League's biggest clubs: Manchester United and Manchester City.
If you're looking for a place to stay in Manchester, then don't hesitate: Uniplaces is here to help you!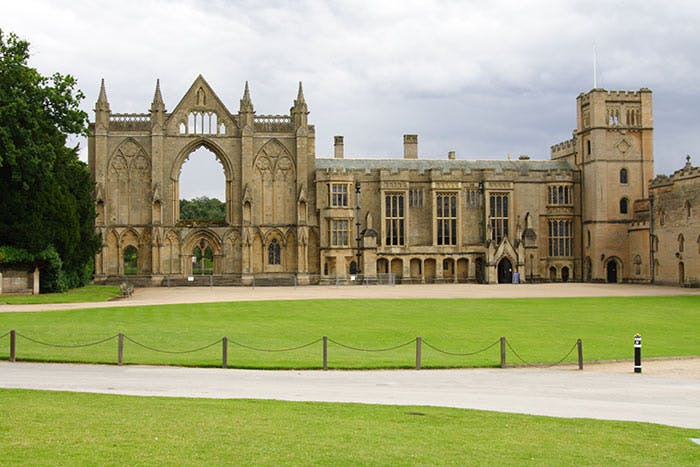 Nottingham
Studying in Nottingham is great for thousands of reasons. The city is made famous by the heroic outlaw Robin Hood, but that's not all it's known for. Nottingham is a vibrant city with a great student atmosphere, which often hosts several international artists at its venues.
The coolest thing about Nottingham is how great the nightlife is. Most of the spots are close to each other, and you'll always find students enjoying the great music over a few drinks. Of course it also helps that you can enjoy this place to study for just a fraction of the living costs of London!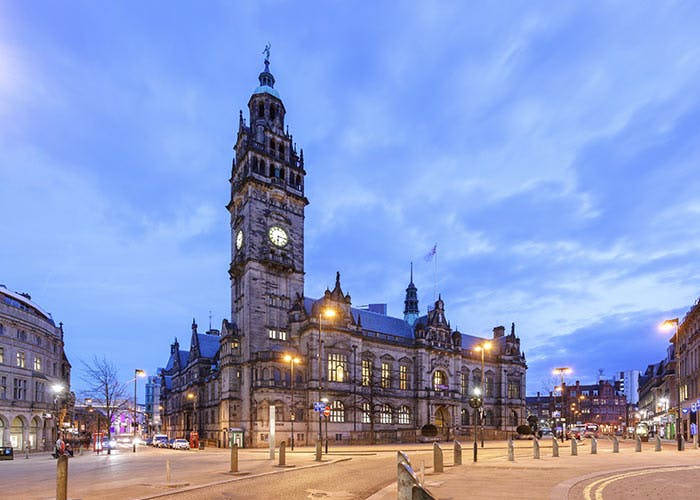 Sheffield
A city that has left behind the steel industry and has opened the doors to urban renewal. This change has made Sheffield become a very popular for national and international students.
Home of the oldest football club in the world, Sheffield FC, and also one of the greenest cities in the Europe. The typical british architecture, the big university campuses and the pubs of Sheffield will welcome you with arms wide open and you'll be soon cutting the word the off of your vocabulary and using while as until, like a true local.
But before becoming a true local, you will need a place to live. Uniplaces has offers for all requirements. Rooms to rent, apartments to share and even studios. Make sure to head over to the website to check out the offers. You can rent from your sofa at home and when you get to Sheffield for your Erasmus you will already have your accomodation booked and confirmed.